COVID-19 update:
CRU Events is monitoring the situation/advice from the World Health Organisation and Governments, as the health and well-being of our clients and staff is our priority.
We are currently re-scheduling some events, and there have also been some unavoidable cancellations. We will continue to post any updates on the relevant event website, and/or contact delegates directly.
As CRU Events' core mission is to share knowledge, spark debate and facilitate networking within your communities, we are currently researching new formats to deliver this experience, content and networking to you.
In the meantime, please visit the specific event website for more details and the contingency plan.
You can also visit CRU's dedicated coronavirsus webpage to view our analysis of this outbreak and its impact on commodities.
View our collection of content here
?
CRU Events creates industry leading commercial and technical events for the global commodity markets.
Our knowledge of the sectors we serve, combined with our trusted market relationships, enable us to deliver valuable programmes, driven by topical themes addressed by the thought leaders in our industries.
?
From networking forums, to strategic conferences, CRU events are timed, located and planned to maximise business opportunities for our customers, helping you make informed decisions and connect with the right people.
?
CRU's network of overseas offices and analysts based in key commodity hubs across Asia, Europe and the Americas, offers deep insight into local markets and gives CRU the capability to forge connections across global supply chains.
?
The CRU Events team is trustworthy, professional and fun.
?
We are in business to share our knowledge, spark debate and facilitate networking between CRU's communities to build lifetime value for our customers.
Meet our Events team
?
Latest news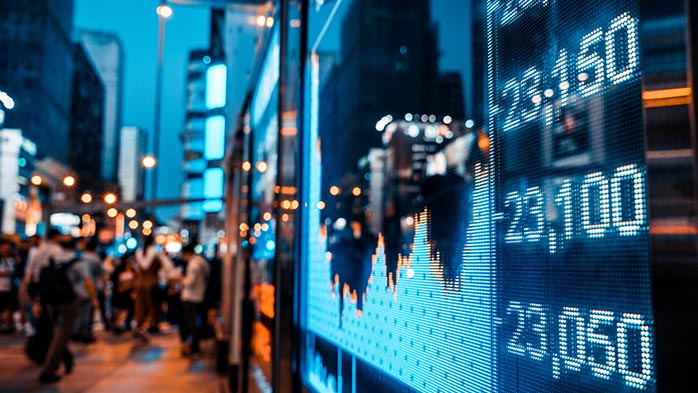 We provide more services...