CRU Consulting provides informed and practical advice to meet the needs of our customers and their stakeholders. Our extensive network, deep understanding of commodity market issues and analytical discipline mean we can assist customers in their decision-making process.
We value relationships. CRU Consulting is committed to high levels of individual service and to developing long-term partnerships with our customers. Our solutions offer original insight, accurate data, intelligent analysis and timely delivery.
Our people are our strength. Strategically located offices guarantee local relationships with trusted experts who provide access to our global team.
Meet our consultants
Follow CRU Consulting on LinkedIn
Find out more about CRU's Consulting services
CRU's unique services are the product of both our in-depth understanding of the markets and close contact with our customers. We want to hear from you.
Get in touch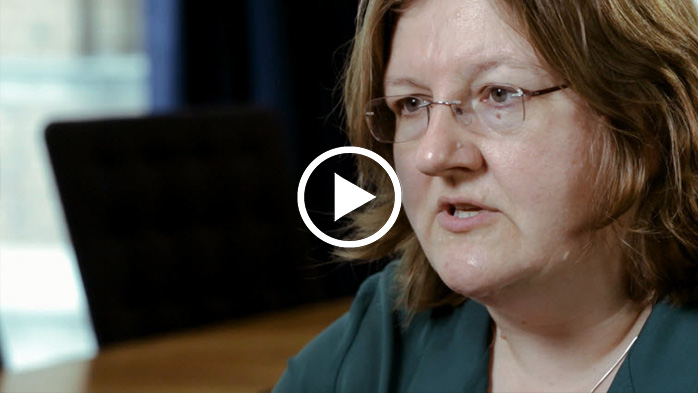 Watch: Rebecca Gordon on technology metals
My name's Rebecca Gordon. I work in the Consulting division of CRU. My responsibility is for the Technology Metals and Energy desk. We are the group of people who look...
We provide more services...