CRU is a leading provider of market analysis and forecasts, price assessments and cost services built on deep knowledge of base metals for a global understanding of the zinc industry.
Our zinc market analysis covers production, consumption, market balance and LME prices, with forecasts for the next five years – all supported by our robust and transparent methodology.

We release zinc premia assessments for North America, Europe and Asia, with market updates to shed light on price drivers and movements. Our price and premia assessments rely on a robust methodology which we have developed over 30 years.

Our cost service brings you mining costs for 100% of zinc and lead production sites worldwide, including detailed data on hard-to-reach markets such as China. This allows you to evaluate cost trends and the competitive landscape more accurately.

CRU's Zinc analysts in London and Beijing are highly committed to providing accurate and wide-ranging market intelligence, and are available for discussions on industry developments, prices, cost data or any aspect of our methodology.
CRU ZINC
Refined Zinc
Zinc Concentrates
RELATED COVERAGE
Find out more about CRU's Analysis services
CRU's unique services are the product of both our in-depth understanding of the markets and close contact with our customers. We want to hear from you.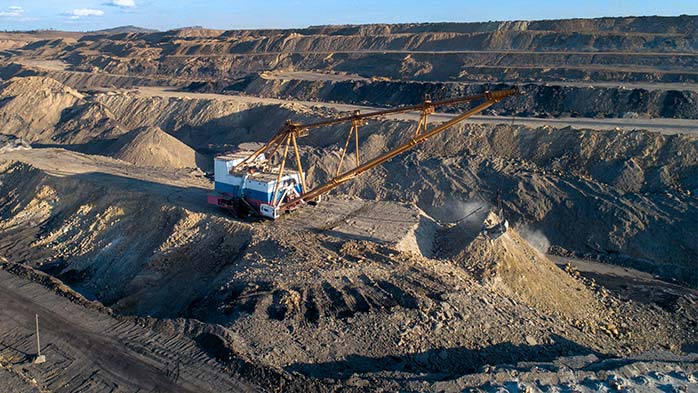 Mining and Metals to Outperform?
As COVID-19 infection rates fall in a number of countries, governments are beginning to loosen social distancing rules and to instigate measures to encourage normal...
We provide more services...