For an all-encompassing view of the wire and cable industry, CRU provides market analysis and forecasts on the related metallic cable and optical fibre sectors.
Working closely with CRU's Aluminium and Copper teams, we provide market analysis for wire and cable and fibre optic markets, including five-year forecasts on production, consumption and price of all major products. We also examine key end-uses in depth: high-voltage and extra high-voltage; optical fibre and fibre optic cables; and telecom cables.
CRU provides consistent and market-leading analysis of the global wire and cable sectors: our methodology is robust and transparent, and we develop our outlooks with the support of our economics team.

Our analysts are central to the service we provide. You can engage directly with our wire and cable experts in London, Beijing, Hong Kong and Pittsburgh to discuss emerging trends and market developments.
Find out more about CRU's Analysis services
CRU's unique services are the product of both our in-depth understanding of the markets and close contact with our customers. We want to hear from you.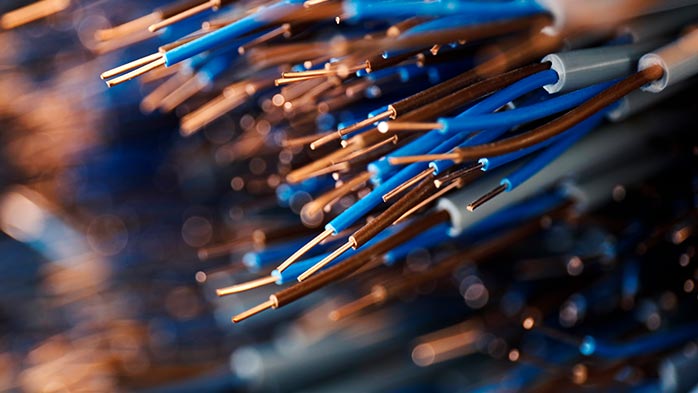 Wire and Cable - Q4 2019 Update
Metallic Wire & Cable: can the market recover from 2019 lows? Global insulated metallic wire and cable demand will grow by just 0.9% y/y in 2019, reaching 19.0 Mt...
We provide more services...