With a team in London and Beijing, CRU brings you robust and detailed market analysis and forecasts, price assessments and cost services for lead.
Our market analysis presents an independent view of the global supply and demand balance and regional market developments (including for premia and scrap), bringing you a rounded picture of production, consumption, stock and price forecasts.
CRU's assessments of premia, price indices and gross margins are supported by regular updates on market events and their effect on prices.
We also offer a comprehensive cost service for lead and other base metals which gives detailed cost breakdowns for 100% of global supply, including Chinese coverage. CRU's cost service helps users gain an in-depth understanding of the industry cost structure, to rank projects against each other, investigate potential investment opportunities, and conduct accurate strategic planning.
CRU analysts are at the heart of the service we provide. For unique market intelligence, engage directly with us to discuss industry developments in more depth.
CRU LEAD
Lead Concentrates
Lead Mining
Lead Scrap
Refined Lead
RELATED COVERAGE
Find out more about CRU's Analysis services
CRU's unique services are the product of both our in-depth understanding of the markets and close contact with our customers. We want to hear from you.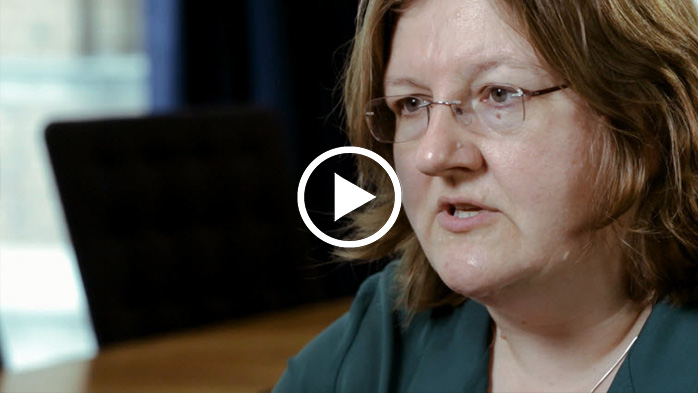 Watch: Rebecca Gordon on technology metals
My name's Rebecca Gordon. I work in the Consulting division of CRU. My responsibility is for the Technology Metals and Energy desk. We are the group of people who look...
We provide more services...